Good Rivals
SPORTS EMMY NOMINEE - OUTSTANDING DOCUMENTARY SERIES
Sports
Roku, Skydance And NFL Films Team For Documentary About The Draft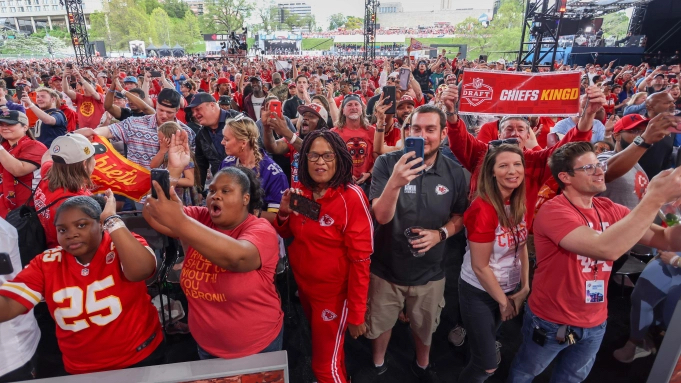 Skydance Sports, NFL Films And Dallas Cowboys' Jerry Jones Team For Docuseries Covering Owner's Rise, 1990s Super Bowl Titles And Building Of Richest Franchise In Sports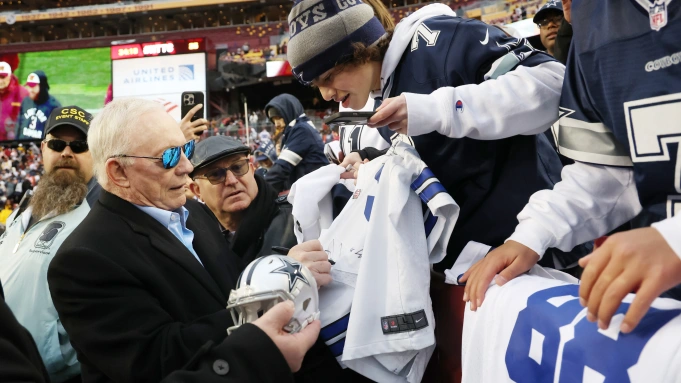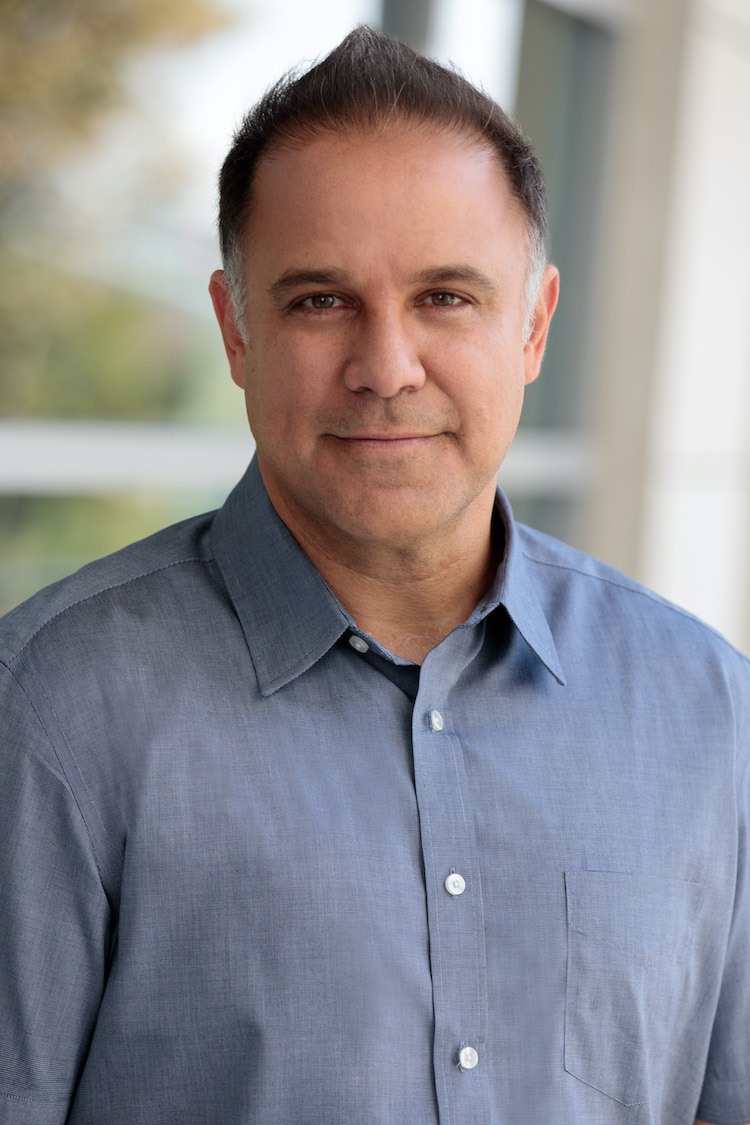 Jon Weinbach
President, Skydance Sports
A decorated filmmaker and writer, Jon Weinbach is the President of Skydance Sports, a division of Skydance Media launched in September 2021. At Skydance, he oversees production and development of sports and sports-adjacent content, including premium unscripted series, documentaries, scripted series and feature films. In addition to Air, Ben Affleck's critically-acclaimed film starring Matt Damon, Affleck and Viola Davis, Skydance Sports' portfolio includes the Amazon docuseries Good Rivals, which debuted last year.
Prior to joining Skydance, Jon was Executive Producer and Executive Vice-President of Mandalay Sports Media, a content venture founded in 2012 by Peter Guber and Mike Tollin.  For MSM, Jon produced and sold high-profile, acclaimed programming and branded content for a wide variety of outlets, including Netflix, ESPN, HBO, CBS, Turner Sports, Showtime, Fox Sports, FIFA and Vice Media. His portfolio at MSM included producing "The Last Dance," the Emmy and Producers Guild of America Award-winning, 10-episode documentary series for ESPN and Netflix on Michael Jordan and the 1990s Chicago Bulls; executive producing "The Comedy Store," a five-episode documentary series for Showtime on the iconic Los Angeles comedy club; and executive producing 10 documentary films for the International Olympic Committee's new OTT platform, The Olympic Channel.
Jon has worked at the top levels of sports and entertainment media for more than 20 years, working closely with many of the biggest names in the industry. In 2015, he produced "Kareem: Minority of One," an Emmy-winning HBO documentary about the life and career of basketball legend Kareem Abdul-Jabbar.  He also directed and produced "Sole Man," a 2015 ESPN "30for30" documentary about Sonny Vaccaro, the sports-marketing guru who signed Michael Jordan to Nike and helped create the modern sneaker industry.
Prior to joining Mandalay, Jon produced and wrote "The Other Dream Team," which premiered at the 2012 Sundance Film Festival, was purchased by Lionsgate, and was nominated for "Best Documentary" by the Producers Guild of America. The film spotlights the journey of the 1992 Lithuanian Olympic men's basketball team, which forged a memorable link with the Grateful Dead and won bronze at the Barcelona Games.
In the scripted realm, Jon worked with Jeremy Garelick ("The Wedding Ringer" and "The Break Up"), Ice Cube and Michael Strahan to co-create, co-write and executive produce "The Rebels," a half-hour sitcom pilot for Amazon about a fictional pro football team.  In 2010, Jon produced and wrote "Straight Outta L.A.," an ESPN documentary directed by Ice Cube. The film, part of the Academy Award-winning "30for30" series, premiered at the Tribeca Film Festival and details the Los Angeles Raiders' connection with the rise of Gangsta Rap and hip-hop during the late '80s and early '90s.
As a journalist, Jon was a staff reporter for the Wall Street Journal, where his articles often appeared on the "Most Popular" list of WSJ.com. An expert on the sports business, he has appeared regularly on ESPN, CNBC, Fox News and national radio. Jon is a graduate of Yale University and lives in L.A. with his wife and two sons.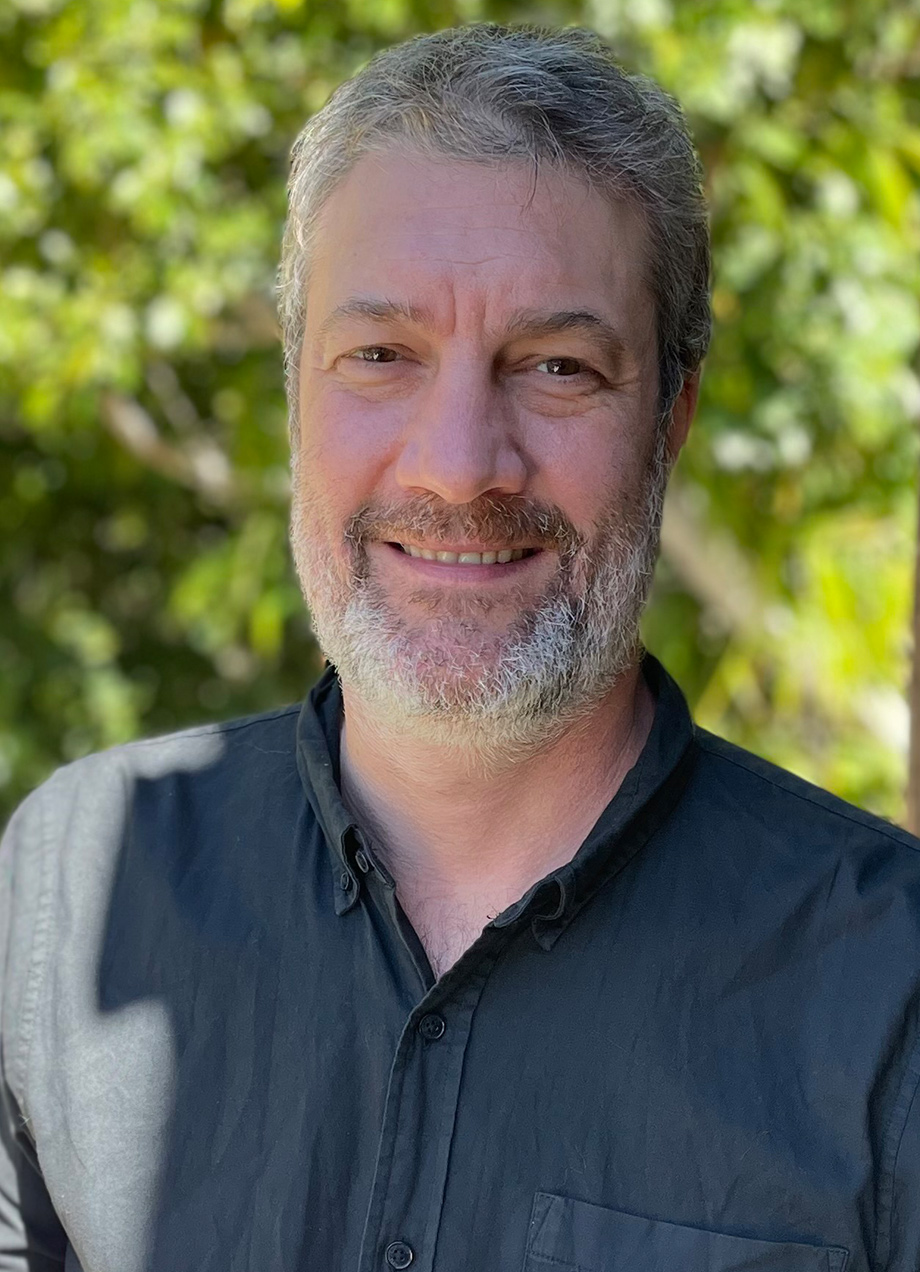 Dan Marks
SVP, Production
An award-winning filmmaker and editor, Dan was won six Emmys for his work on premium series such as HBO's "Real Sports" and "24/7." His credits also include the acclaimed documentaries Generation Wealth (Amazon), The Kingmaker (Showtime), The Other Dream Team (Lionsgate), The Weight of Gold (HBO), and three films in ESPN's Academy Award-winning 30for30 series. Dan's films have premiered at the Sundance Film Festival, Tribeca Film Festival, Berlin Film Festival and SXSW. As co-owner of South District Films since 2015, Dan produced, directed and edited content for Netflix, Fox, Apple, Nike, TaylorMade, and Lexus, among other outlets. He is a graduate of NYU's Tisch School of the Arts and a talented gardener.